Nourishing Cantonese Food in Autumn and Winter: Cantonese Lamb Pot
Cantonese Lamb Pot is a very popular warming dish in China during winter. Not only it is so delicious. we also believes that lamb has very good health promoting properties. It is considered to have the effect of warming and improving circulation and dispelling the cold.
We love to have this in winter which keeps you warm!
How to make Cantonese style lamb pot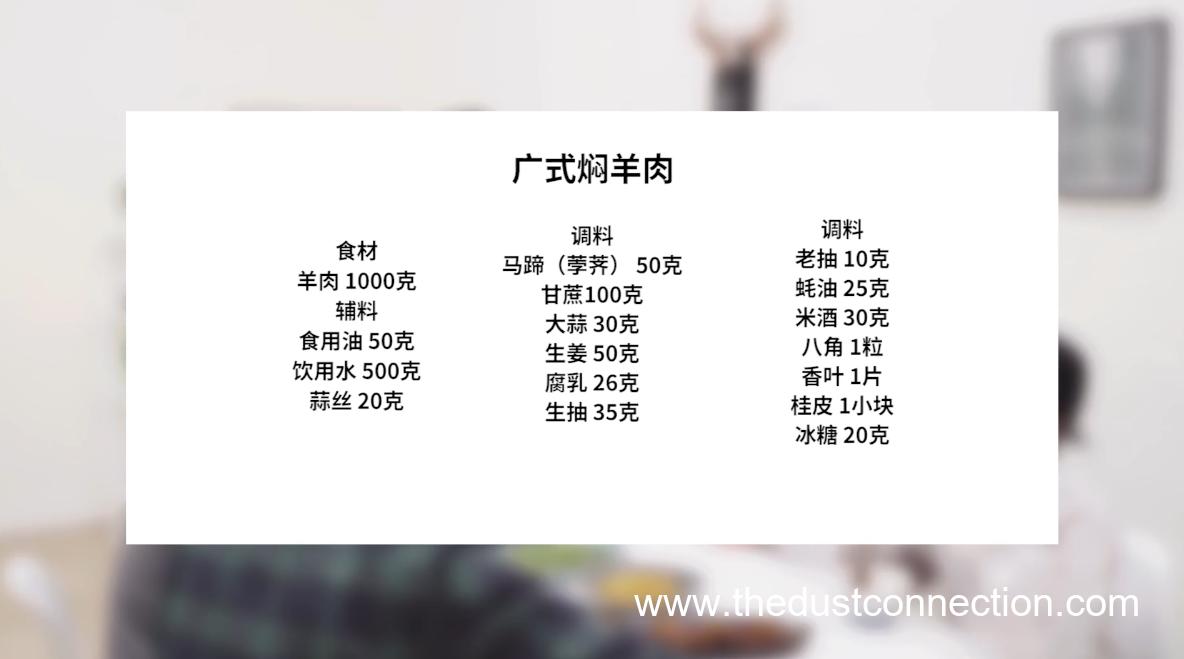 step 1
First look at the recipe table and video to prepare the materials.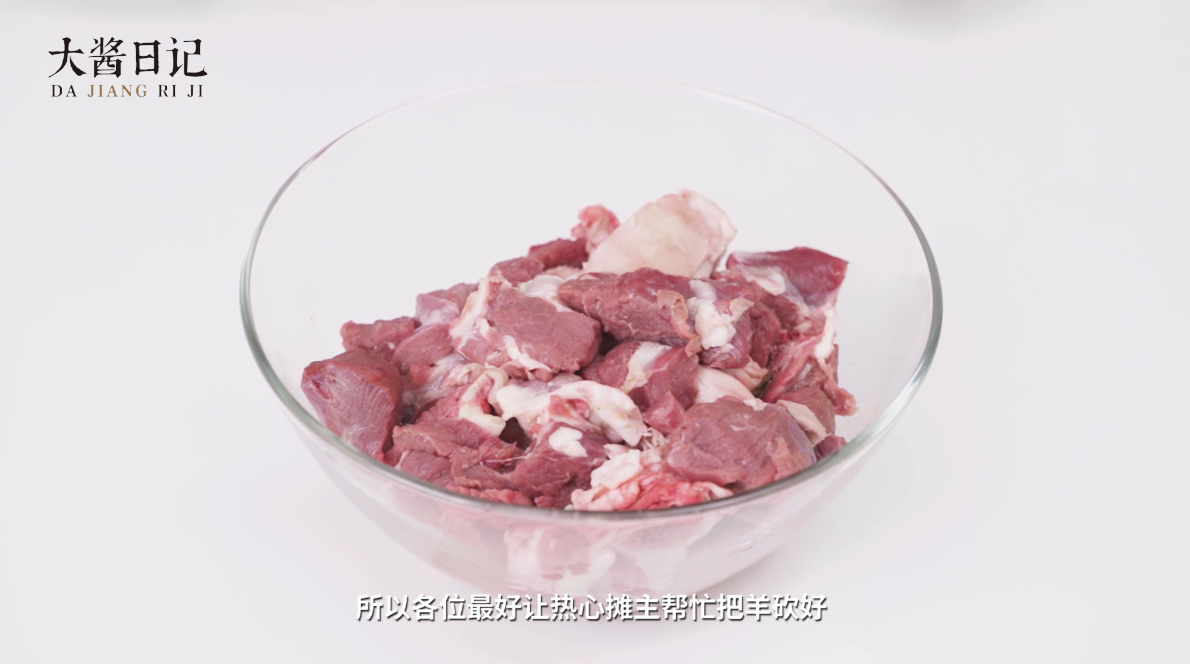 Step 2
Because lamb bones are several times harder than pork bones, you must ask enthusiastic vendors to help you cut them. Don't cut them at home.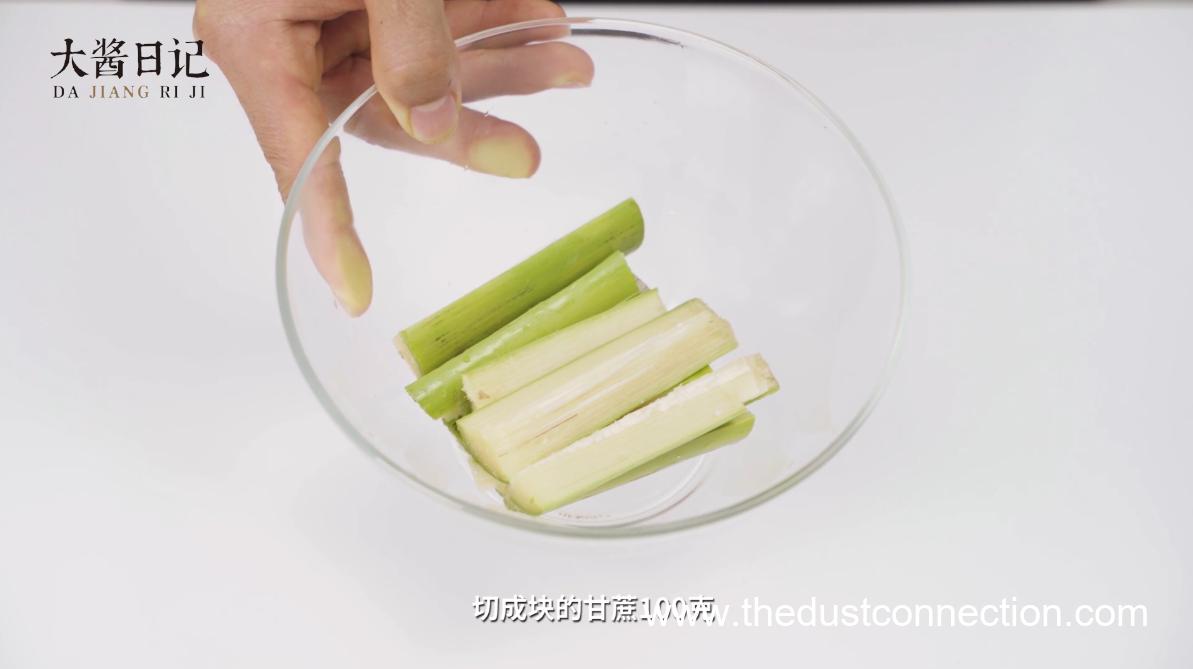 Step 3
First, we prepare the ingredients, 50 grams of peeled horseshoes, 100 grams of sugar cane cut into pieces, 30 grams of peeled garlic, and 50 grams of cut ginger.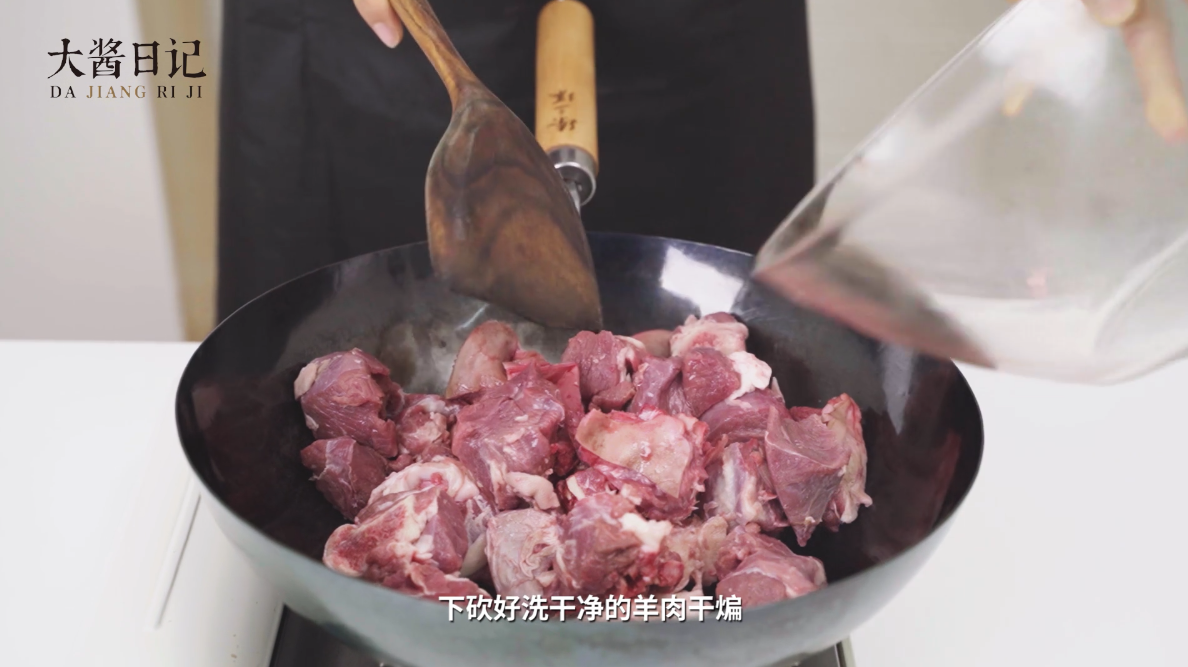 Step 4
Do not put oil in the hot pan, chop the washed lamb and stir-fry, stir-fry out of water, and stir-dry. This process lasts about 3 minutes.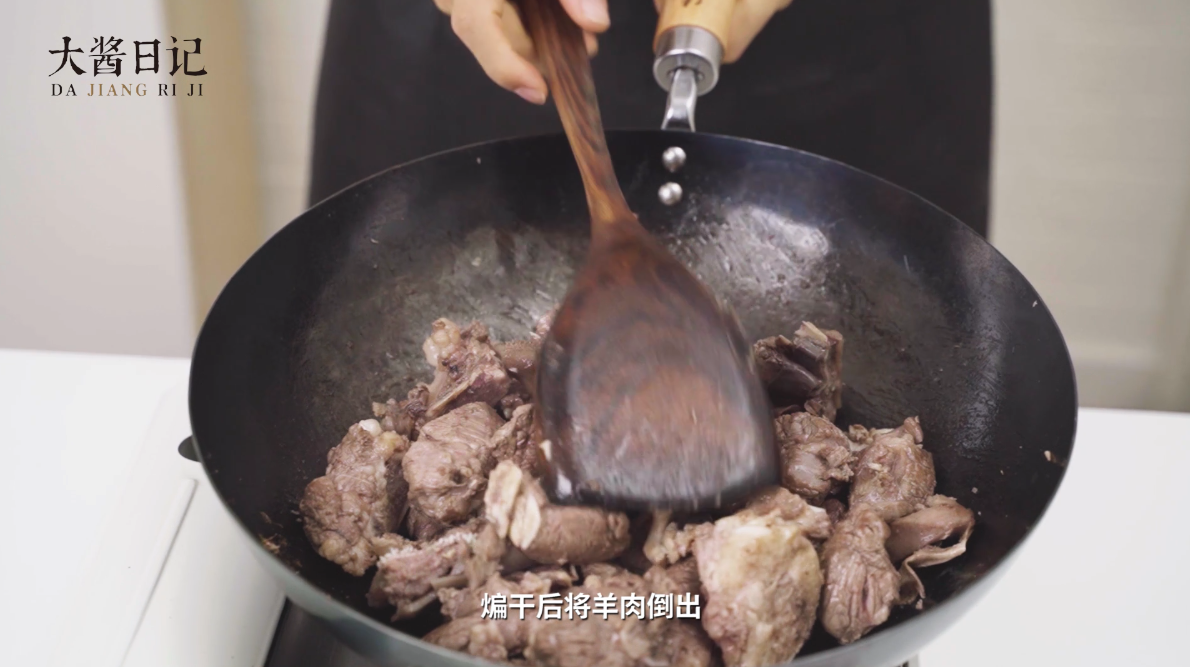 Step 5
Stir dry and pour out the lamb.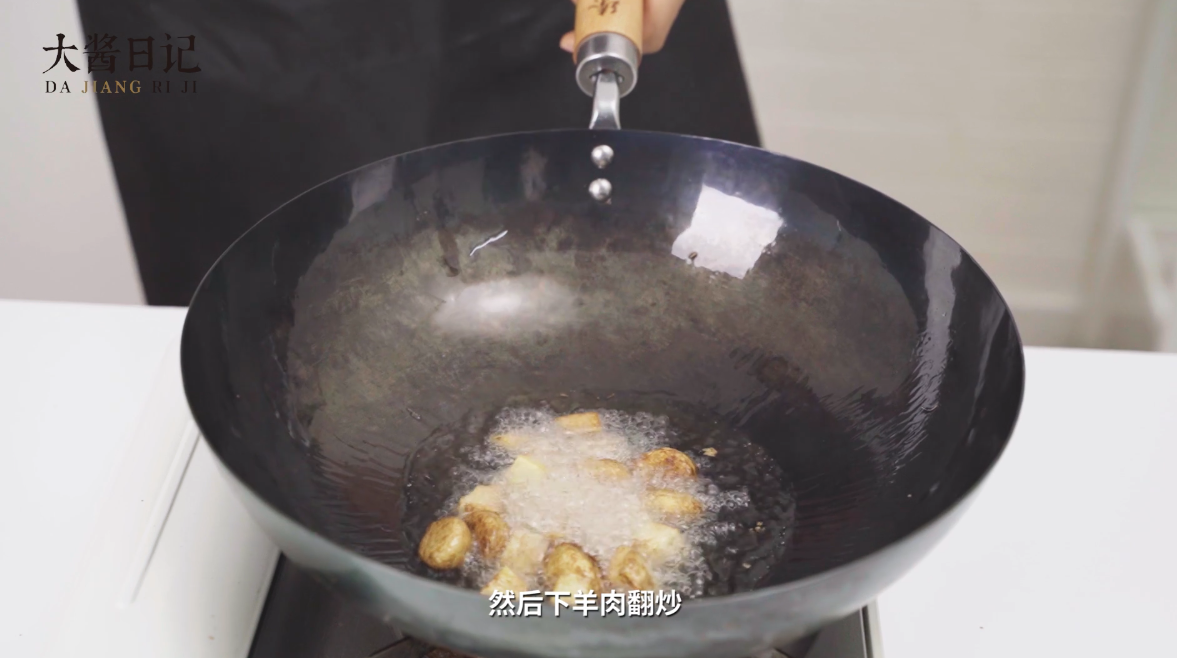 Step 6
Wash the pan, then heat the pan to add oil, add the ginger granules and then the garlic until fragrant. The maturity of the ginger and garlic is different, so you need to fry the ginger first, and both will be golden.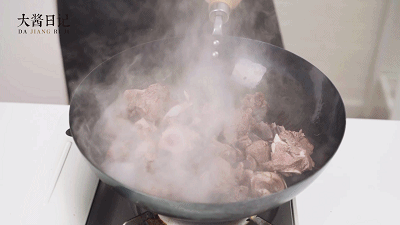 Step 7
Stir fry the lamb until it tastes good.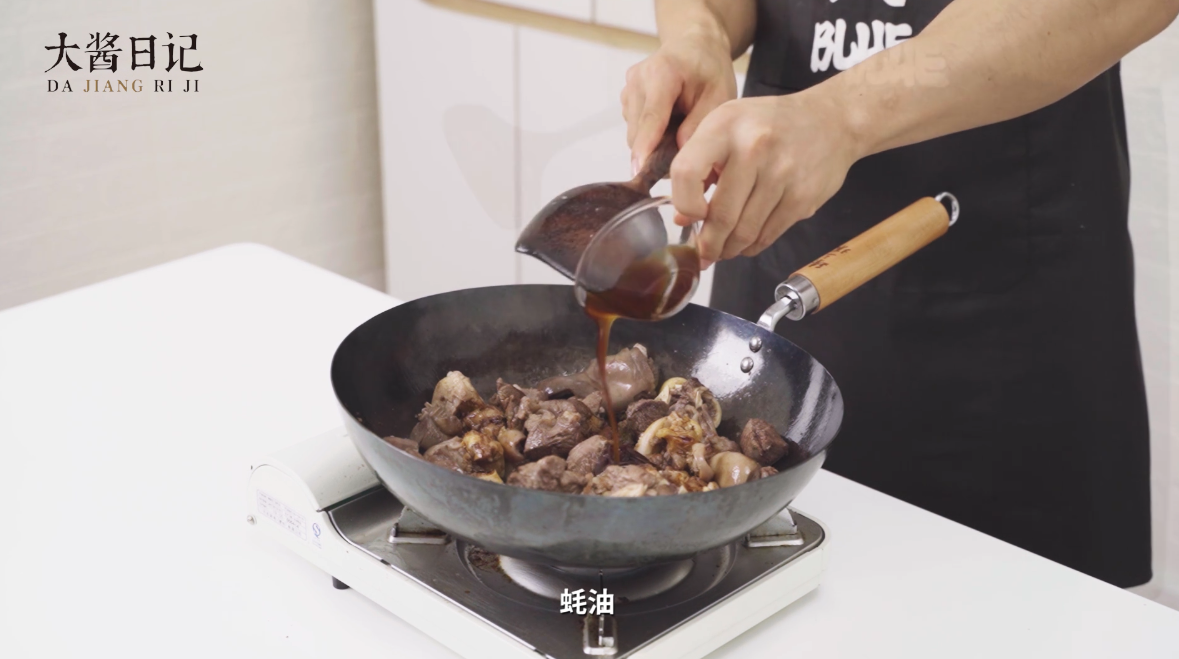 Step 8
Start seasoning, add light soy sauce, oyster sauce, fermented bean curd, rice wine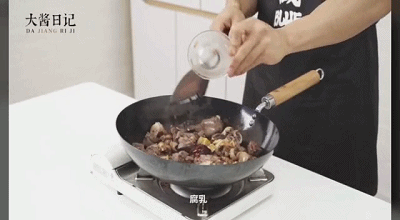 Step 9
Then quickly stir fry, fry the flavor of the sauce, be sure to fry on high heat, so that the taste of the sauce will be good.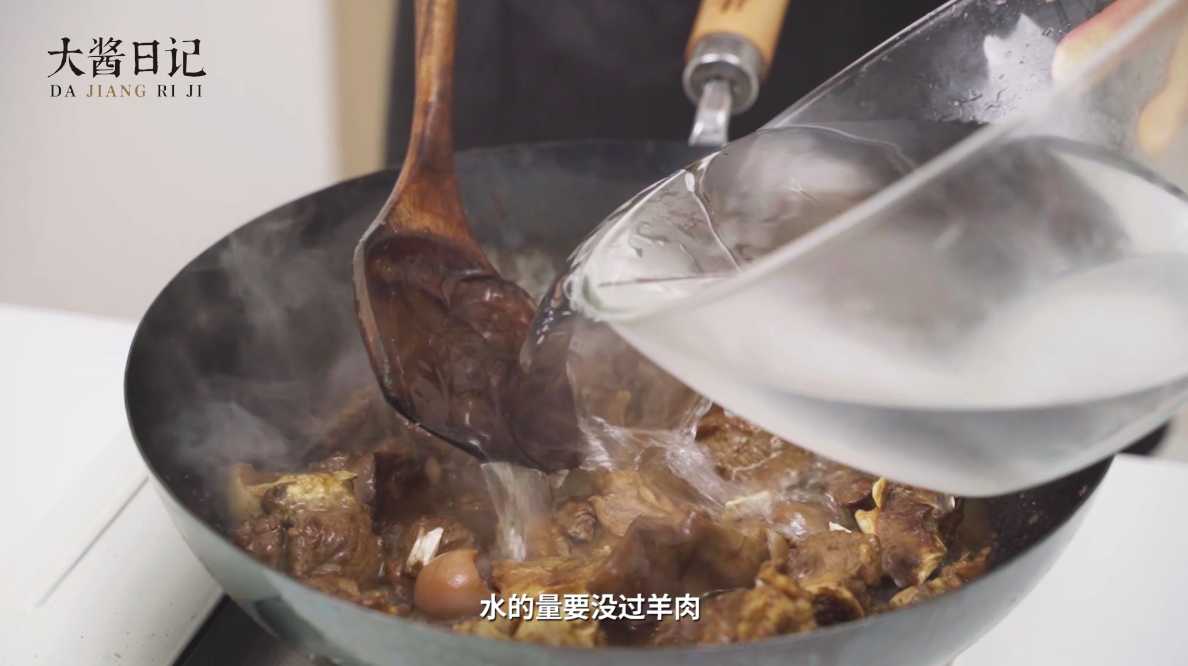 Step 10
Then add drinking water, the amount of water should be less than the lamb.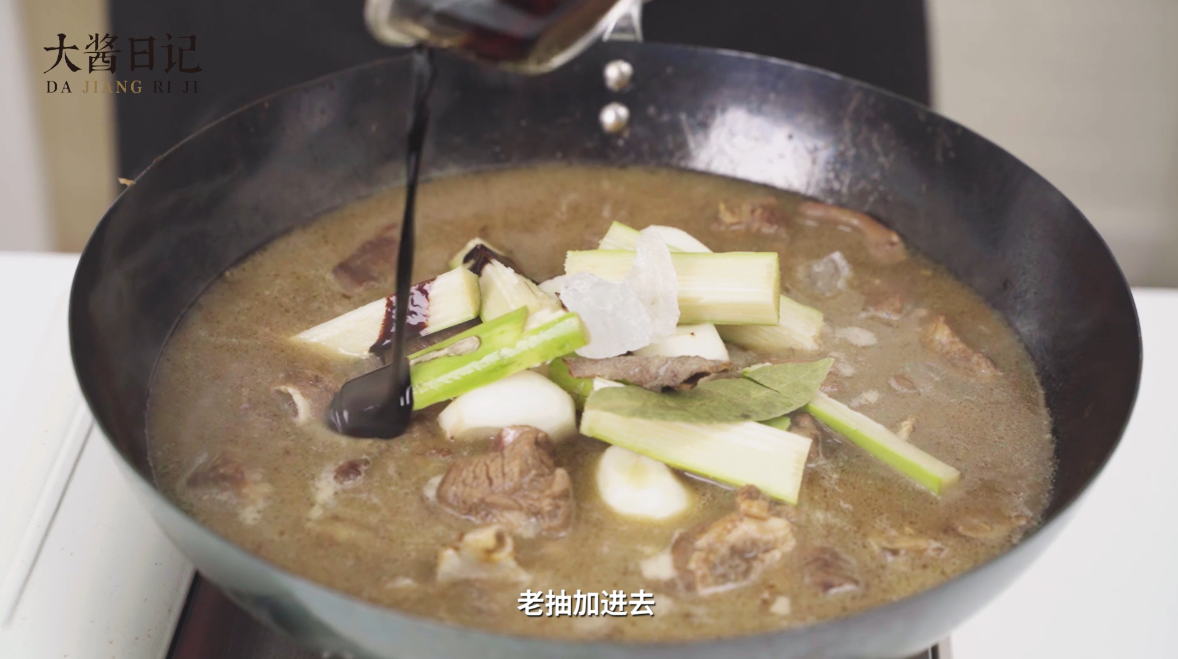 Step 11
Then add the horseshoe, sugar cane, star anise, bay leaves, cinnamon, rock sugar, and dark soy prepared in advance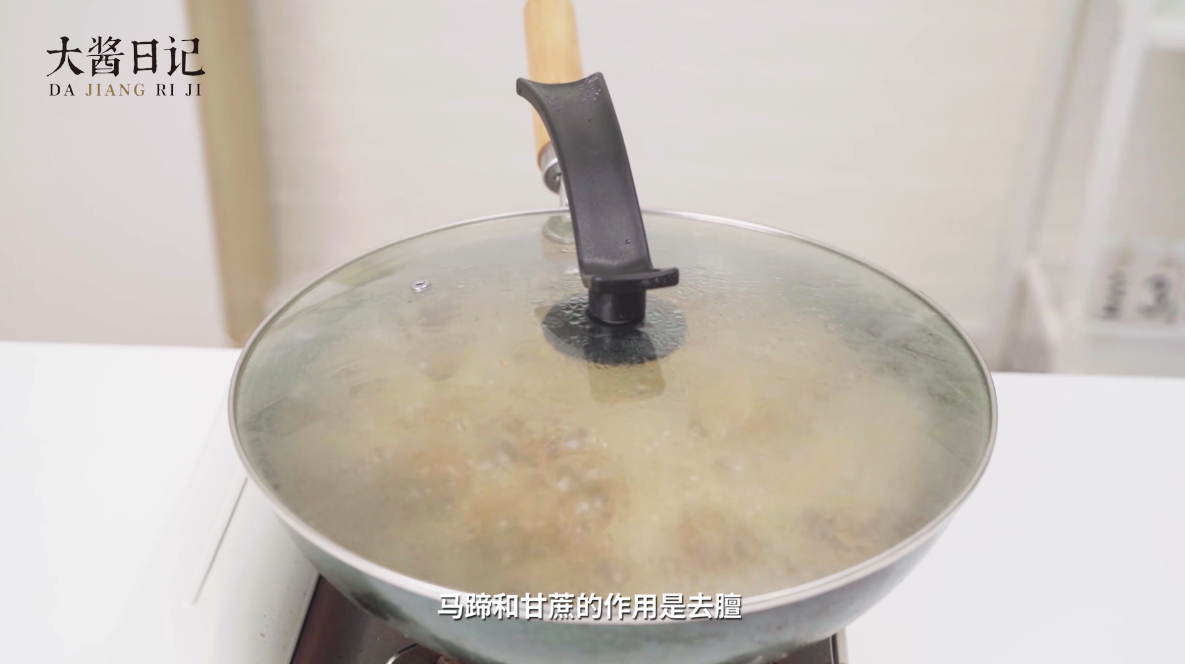 Step 12
Cover and simmer for 40 minutes. The role of horseshoe and sugarcane is to remove mutton, and boiled lamb in Guangdong is basically put.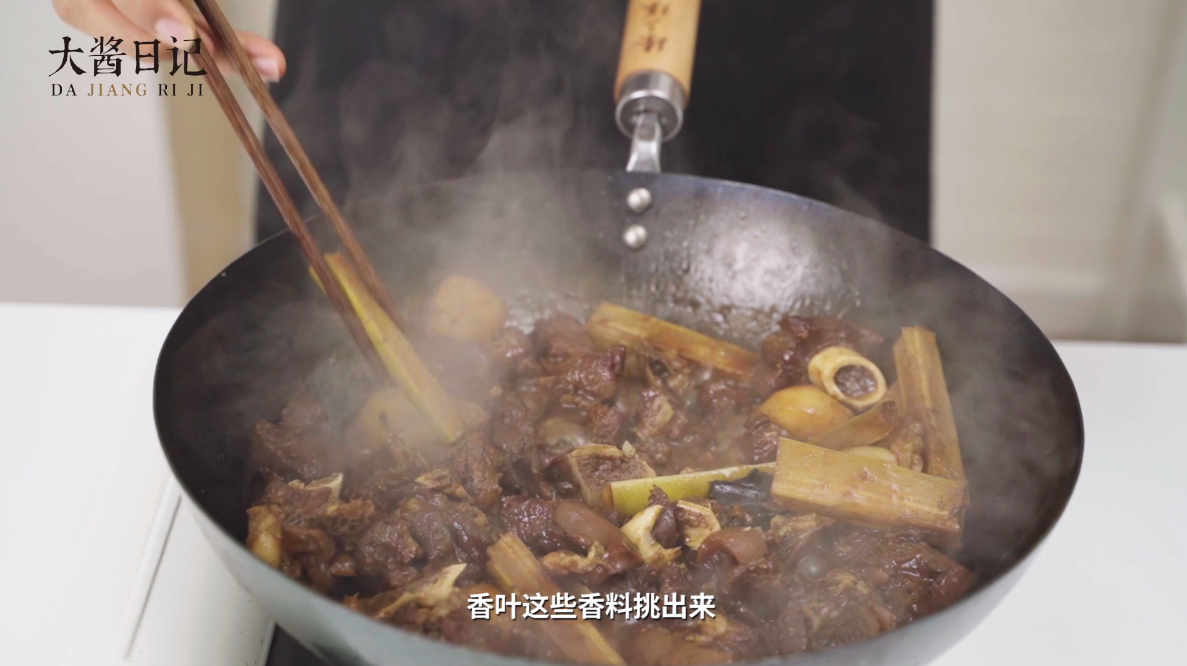 Step 13
In 40 minutes, we opened the lid and picked out the spices such as sugar cane, star anise, cinnamon and bay leaves.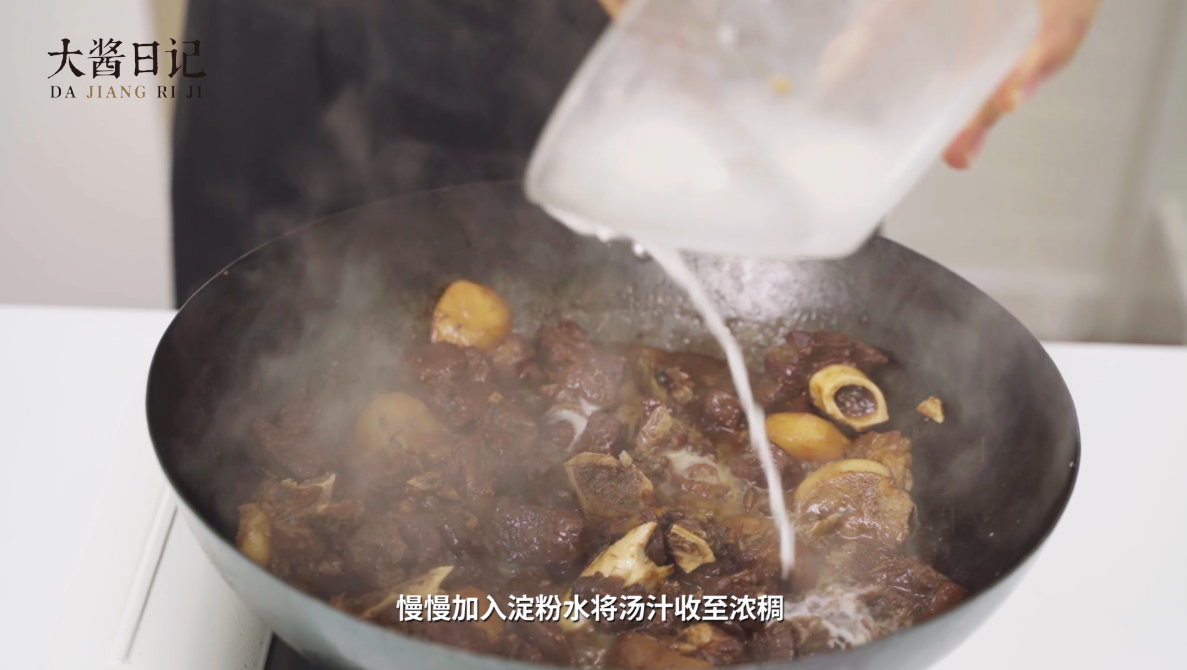 Step 14
Pour in starch water to thicken the soup!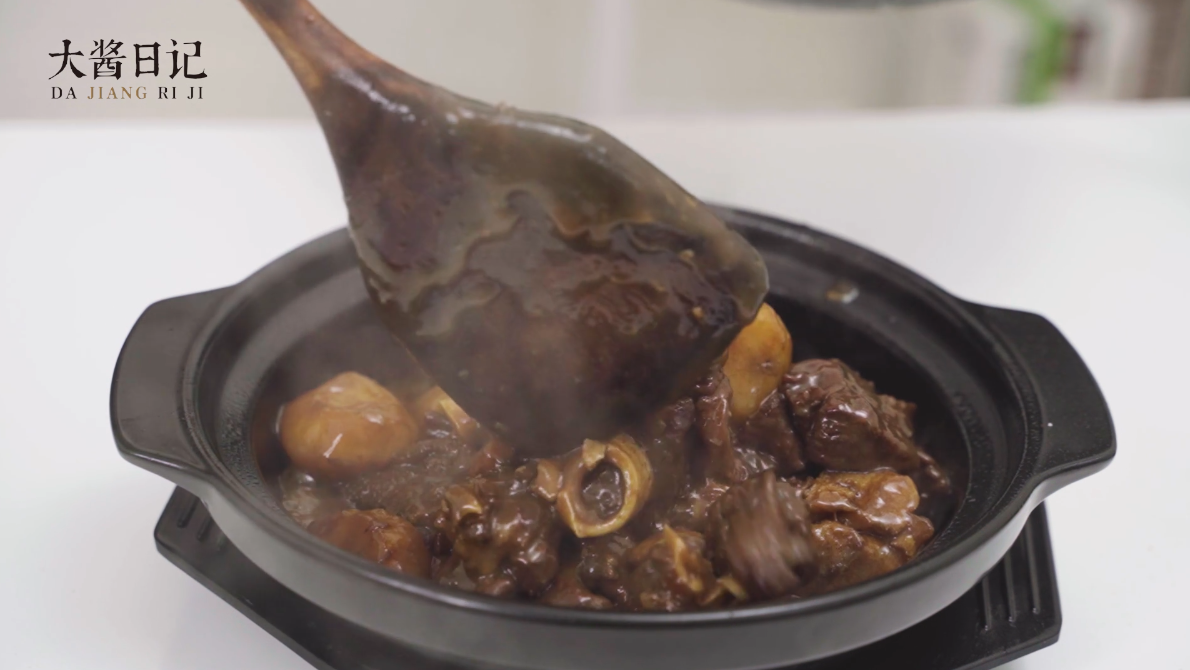 Step 15
Put it in a hot casserole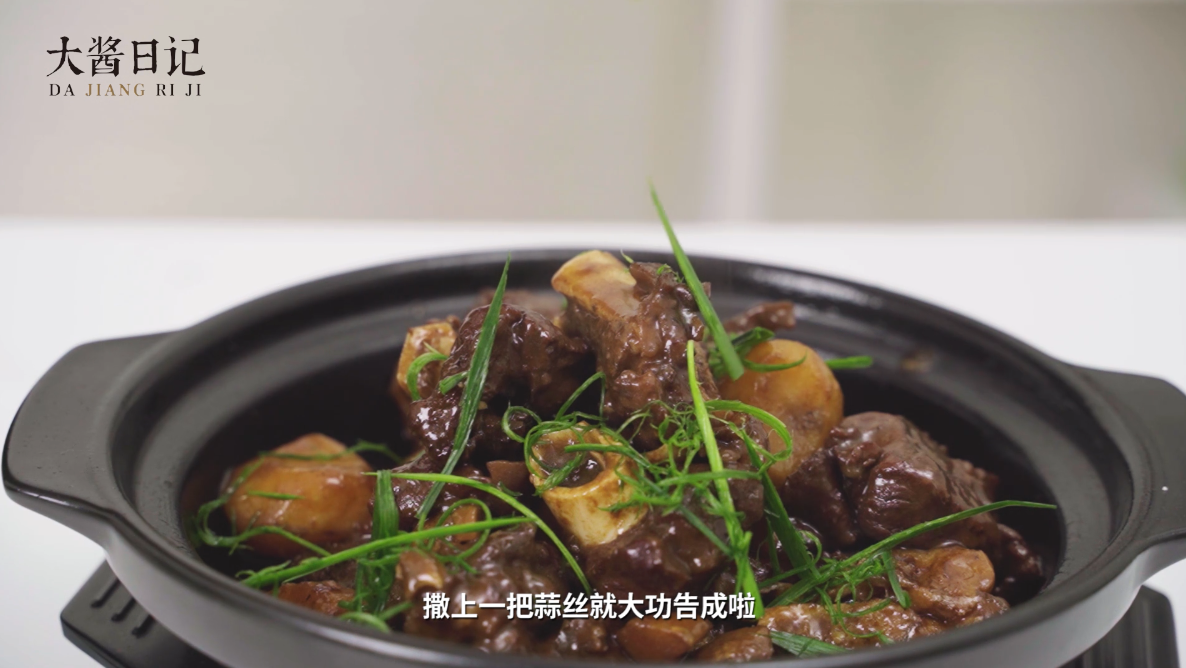 Step 16
Sprinkle a handful of shredded garlic and you're done!
Tips for Nourishing Cantonese Food in Autumn and Winter: Cantonese Lamb Pot
– fermented bean curd are the key to the soup base
– To make the lamb tender, I use iron cast pot or you can use slow cooker/ pressure cooker/ instant pot and adjust the time accordingly